NEC Financial Services, LLC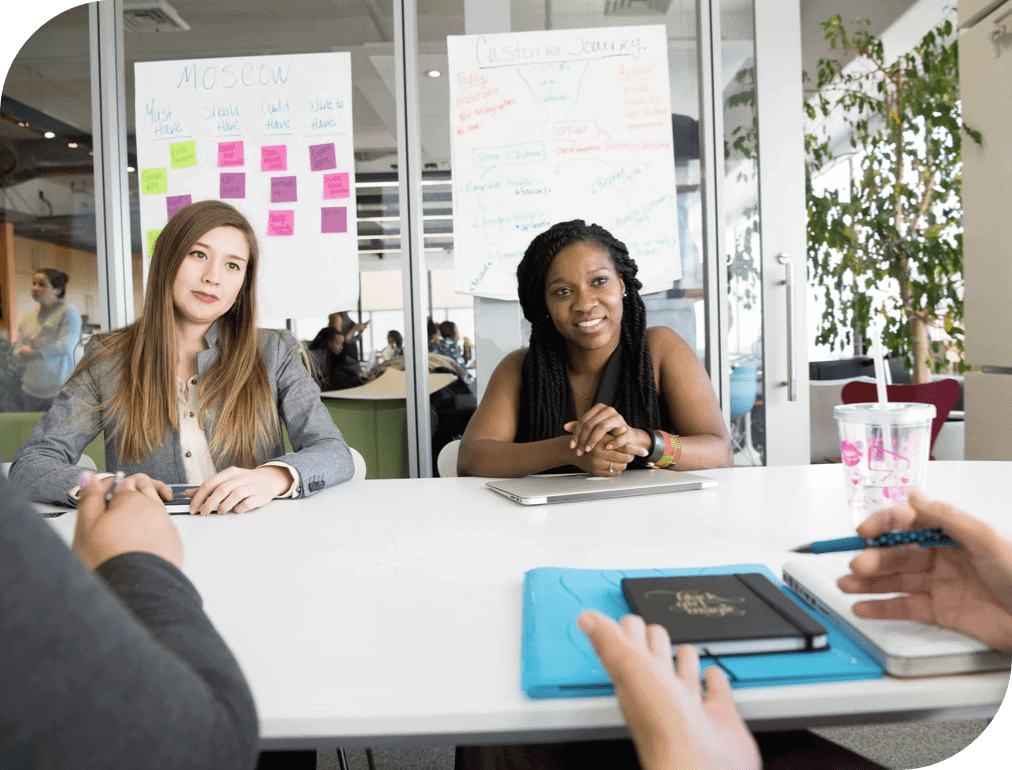 Established in 1986 as a wholly owned subsidiary of NEC Corporation of America, NEC Financial Services has been helping customers acquire equipment, software and services with flexible financing to meet their business needs. They provide tailored financing and leasing that best fits enterprise requirements and budgetary mandates. NEC Financial Services helps structure affordable payment plans for businesses based in the United States that are looking to update technology, fuel expansion, manage cash flow, take advantage of tax deductions, reduce capital expenditure, and diversify sources of financing. Solution Providers, System Integrators, Resellers & Dealers, and their customers benefit from NEC's customized financing solutions.
In the words of Herschel Salan, President and Board Member at NEC Financial Services, LLC, "NEC's unique system enables us to use experienced people, coupled with 30+ years of knowledge, to create a better solution that ensures our clients have what they require to grow their businesses."
The operating model: Structuring finance to meet business needs
A blog post by NEC Financial Services throws light onto the operating model (approach) adopted by NEC to help customers with the financing or leasing of technology acquisitions. If a client has a specific budget amount they need to meet, NEC Financial Services will work to structure financing to accommodate that number. For example, "with a $10K budget a month – the goal would be to get that number to $10K or less", says Salan.
Regardless of where a company may sit in the business lifecycle, Salan and his team are always eager to explore the technology options that will help their clients grow and reach the next level.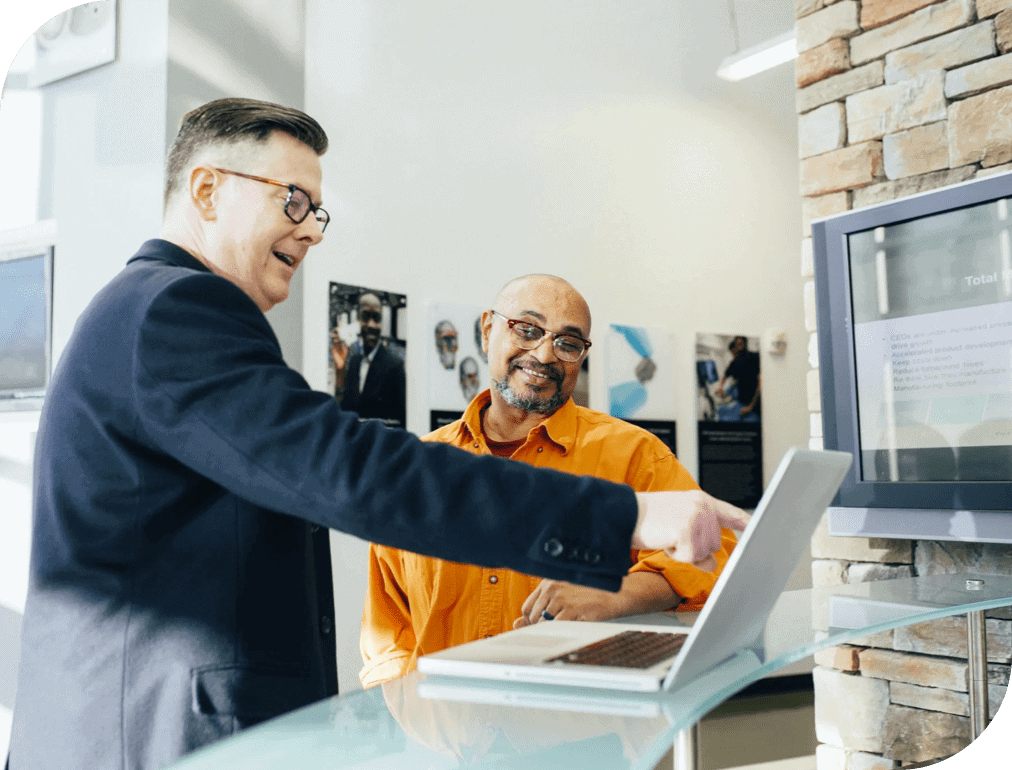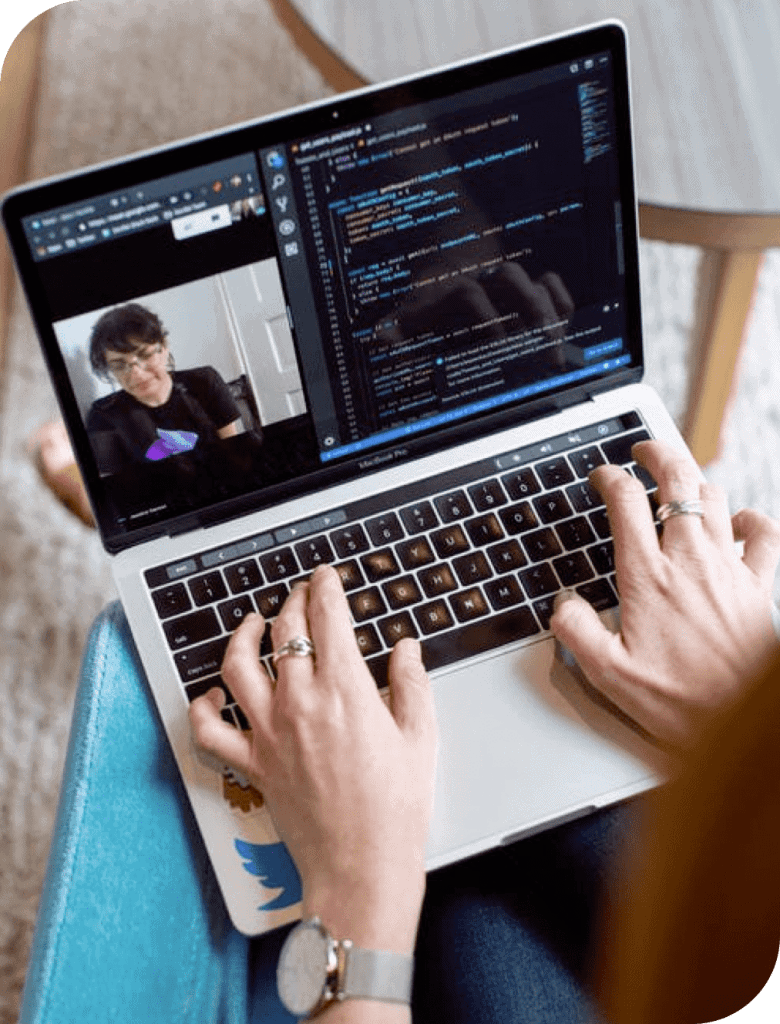 The need to stay ahead of the curve
"Many clients have a need for protection against technology obsolescence", says Salan. From time to time, technology updates are required to grow a business and meet the current as well as future needs. This is one of the drivers for new financing requirements which must be met with the right finance solution and with a rapid turnaround time. This was the primary thought that led NEC to articulate the need for a secure digital payment solution for their customers. Reliance on existing manual processes turned out to be a productivity killer for the financing services provider.
As e-commerce becomes more and more important, and as digital payments and mobile payment adoption skyrocket, it becomes increasingly important to offer other financial services that capitalize on this growing trend. NEC Financial Services could see that their customers expected more interactive and self-servicing digital payment options than the traditional payment collection approach.
NEC wanted to figure out a more holistic way to integrate a digital payment solution with their existing workflow to better handle payments between dealers and customers, streamline cash flows, and reduce administrative overheads.
Envisioning a unified self-service payment portal
NEC envisioned a unified portal through which customers can make payments while also having the ability to view, manage, and track their invoices and transaction history in one place. In addition, NEC wanted a solution that was broader than simply handling customer payments – including accessing transaction history, applying additional financing, reviewing billing and contract details, and managing customer success services such as raising help tickets, fees, and requesting support.
Partnering with Fingent, NEC Financial Services developed a new Customer Portal which is an easy-to-use, all-in-one place where customers can:
Make payments
View and download invoices
Access payment history
Request a buy-out
Apply for additional finance
Connect via live chat
Review contract and billing details
Request support
Browse FAQs
Download forms and documents
Highlights of the new customer portal
The Contract Management module helps customers stay on top of their contract by pulling contract details from the NEC's middleware systems at regular intervals.
The Requests module allows customers to submit and for NEC to track and manage the numerous help tickets.
The Forms and Documents module holds a repository of various forms and documents which are often required and used by NEC's customers.
The User Management module allows customers to manage the access they wish to provide their employees.
The Additional Financing module allows NEC's customers to request additional financing from NEC without having to talk directly with a dealer. Dealers create quotes for customers based on the financial packages and promotions offered by NEC and help them avail of NEC's financial services.
Additional modules such as Transaction Fees, Banner Ads and FAQs, Email Trigger, User Management, Signup request, and Report also help serve the unique requirements of NEC's employees and customers.
Back in 2014, Fingent had helped NEC Corp. to streamline their quote management application which allowed NEC to accelerate their sales cycle by responding to their dealers' requests quickly. They were able to cut the time their personnel spent on building quotations by 50% after implementing a web-based solution developed by Fingent for streamlining their quote management process.
Herschel Salan commented on his experience working with Fingent on this and other follow-on projects by saying that "Fingent is a solid addition to our team, enhancing several projects and relieving staff responsibilities. Because of the trust developed, they are able to uncover new ways to deploy technology that generate value for us. They consistently hit milestones, manage projects well, and deliver quality work."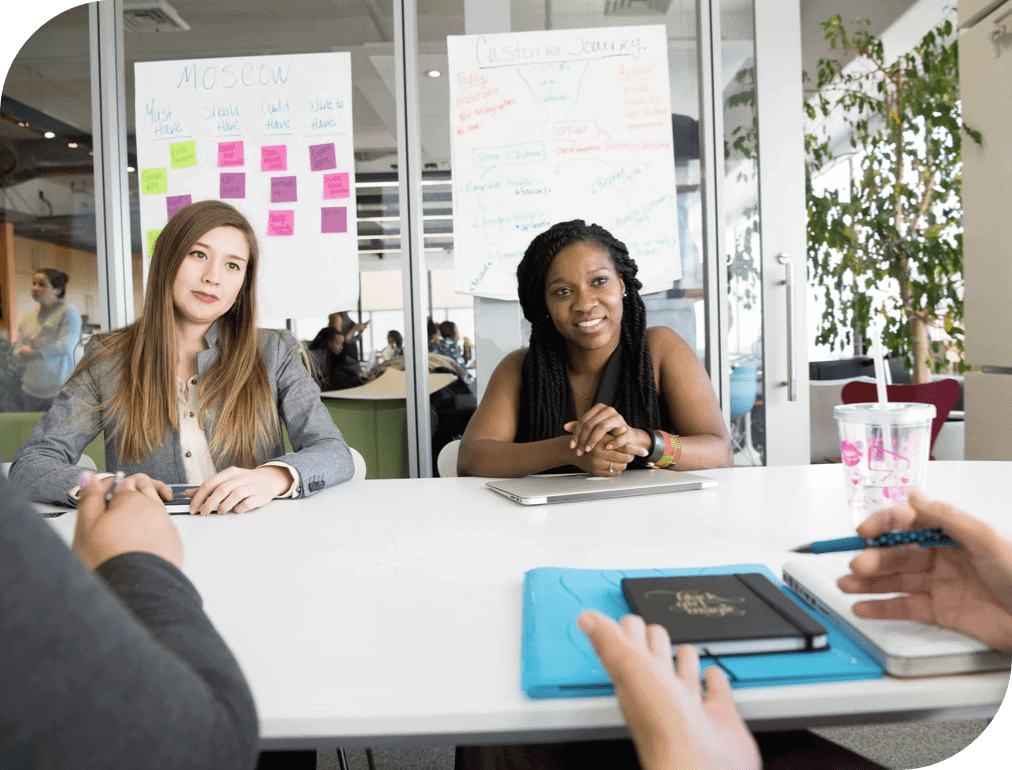 Later, when new requirements came up, NEC learned they could rely on Fingent to evaluate the problem and provide options that were practical and cost-effective. In the end, Fingent's team helped them develop a customer portal that was well tailored to their exact requirements.
Throughout the design and development phase, both the onsite and offshore teams maintained regular collaboration to bring out the finished product exactly as NEC had envisioned. During the implementation process, Fingent's development team had to overcome a few challenges. Firstly, the customer portal sourced the data scattered in disparate enterprise systems located behind their firewall.
Advantages of the new NEC Financial Services Customer Portal
How it helps the customer
Streamline payment transactions
Faster invoicing
Flexible payment options
Make payments directly
Better control and access to all payment-related processes
Raise help tickets
Request financing
Get paid faster than before
Enhance personnel productivity
View and follow up outstanding payments
Expedite billing process
Do away with manual processes that bog down efficiency
Foster customer success
Generate new business
"Fingent helped us replace our technology with a new platform solution that included ASP pages and SQL databases. They're very good at explaining things, not overwhelming us with technical buzzwords."
President and Board Member at NEC Financial Services, LLC
Being a prominent division of an international organization known for its innovations, NEC Financial Services believes that technology is in their DNA. Structuring finance options to meet a client's requirements and successfully implementing the resulting financing plan called for a robust and scalable technology to ensure long-term future value. The growth of technology, rising customer demands, and regulations in financial services are accelerating the growth of the digital payment ecosystem worldwide.
The new customer portal enables NEC Financial Services to take advantage of the FinTech revolution by offering a competitive and compelling payment solution to thrive in this new payment landscape.